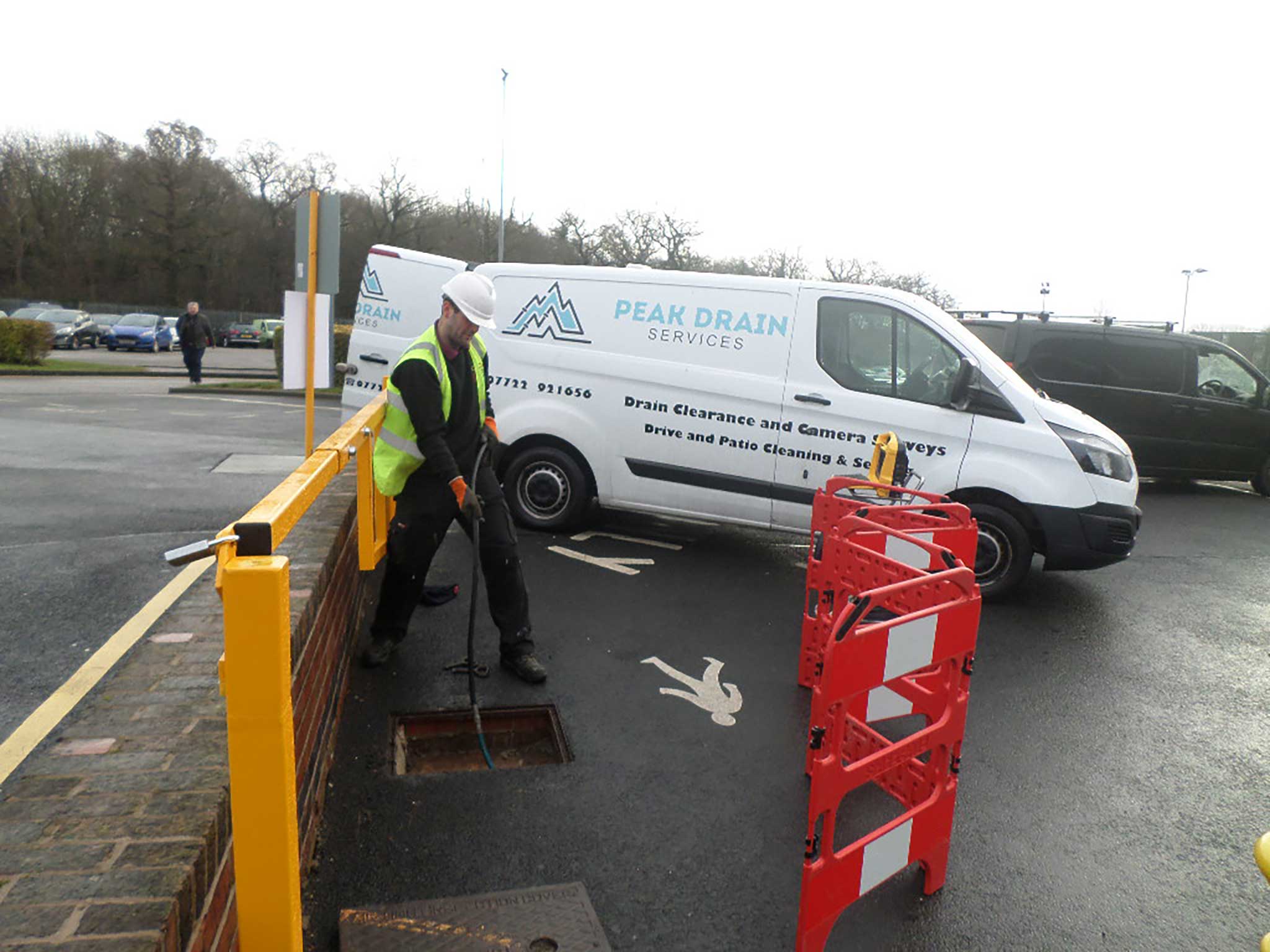 Peak Drain Services
Local, professional, affordable and reliable
Drainage Services Chesterfield
Established in 2017
Peak Drain Services have established a reputation for quality, professionalism and affordability within the domestic and commercial drainage industry across Derbyshire, South Yorkshire and the East Midlands. Our team of skilled drainage engineers are on-hand to assist with drain unblocking, cleaning and maintenance, CCTV surveying and Drive and patio cleaning & sealing.
Work with the professionals
Over 10 years of experience
We have over 10 years of experience working with both domestic and commercial drain and sewer networks. Our team are professional, courteous and fully accredited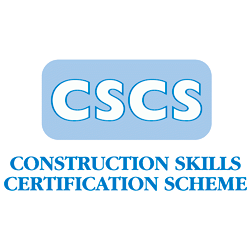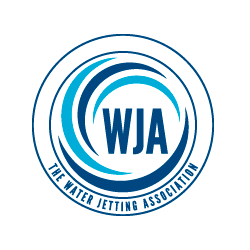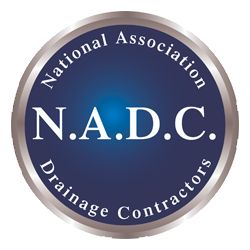 A reputation for quality
Fair and honest
I was recommended Peak Drainage Services by a friend when we were experiencing problems with an exterior drain. The engineers came to my property the same day. They used a camera to identify the problem and cleared the blockage with water jetting. We have had no problems since then and I was very happy with the service.
Peter Hind
My toilet was badly damaged and backing up with water when we flushed it. I tried conventional methods but was unable to clear the blockage. I called Peak Drain Services who managed to fix the problem quite quickly. The price was very competitive as well.
Michelle Hancock
Fantastic. Very helpful, and friendly guys. Professional and bailed us out at short notice at a great price. Couldn't recommend more!
Lee Holland
Can't do enough! Superb
Fantastic company, very quick and efficient and put the importance of sorting your house out as a priority, even if late at night. Highly recommended!
Laura M
Highly Recommend
Can't recommend these guys enough. Made an enquiry on Sunday evening and by Monday evening and 2 visits the problem was sorted. Neil was great and cracked on with the work with his head torch on. Very happy customer.
Phil M
Professional
Absolutely fabulous guys, quick, efficient and very professional. Will definitely be using Peak Drain Services again.
FuchsiaPaper74
Great service, reasonable, friendly AND professional! THANK YOU!
Fantastic. Very helpful, and friendly guys. Professional and bailed us out quickly, at short notice, and at a great price. Couldn't recommend more!
SilverDesk65-1
Friendly, professional service.
Highly recommend this company, they came to our rescue on a Sunday afternoon. They were very informative, professional and friendly.
GoldLight35-1
We adopt a fair and honest approach to every job we undertake. Ensuring that our customers are always left satisfied with their experience and helping us to establish long term working relationships. We believe that is how business should be done and will continue to work towards that ethos as well as providing free no obligation quotes to all new customers.
Fully maintained
We also provide a drainage maintenance service to both our domestic and commercial clients. This service runs over a mutually agreed period and includes:
Drain cleaning

Drain jetting 

Drain CCTV survey (if required)